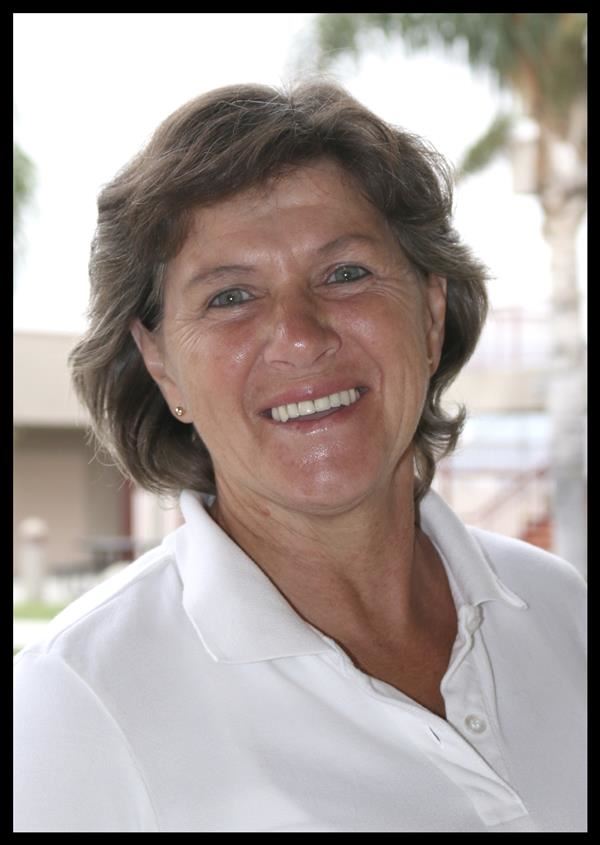 Phone: (626)442-0481. ext. 4012
Email:
Degrees and Certifications:
BS in Travel and Tourism from Academy of Physical Education, Poznan, Poland MBA in International Marketing from CSU Long Beach Teaching Credential from CSU Long Beach
Ms.

Ewa Enrique

I am a first generation emigrant to America. I came to this country after I finished my Masters Degree program in Poland. Poland was under Communist rule at that time, but it was a tumultuous time of the Solidarity movement, "Polish Pope" John Paul II and break up of Eastern Block. Myself and both of my parents were involved and detained for opposition to the government and the Solidarity activity during Marshal Law of 1981.

I currently live in Long Beach, but I spend some time in New York and on the east coast. My daughter lives in Portland, Oregon. She is the "only American" in my international family, born on Columbus Day. She is an automotive insurance professional and pursuing her Bachelor Degree in Business.

I was educated in Europe and in the US. I hold a BS, MS and MBA degrees as well as professional licenses.

I am credentialed in Geo Sciences, History and Social Sciences. Science, history, geography, travels and different cultures are my passion and my occupation.

I speak several languages and have traveled to many exotic places. I am humbled by the world problems, its beauty, poverty and wealth. I had a unique opportunity to live in two opposite social systems and I have the ability to see the world from both perspectives.

I believe in opportunities created by a solid education. My brother, my parents and my grandparents are University Alumni. I believe in character education, freedoms of human being and discipline. I worked in a corporate world so business isn't foreign to me.

I strive for my students to be the best they can be. I expect them to work as hard as I do and to work with me. My door and my heart are always open for my students and their parents.

I started to teach in El Monte in Mountain View HS. Fernando R Ledesma HS has been my home for last five years, I have also taught summer school in Arroyo, El Monte and Mountain View High Schools.