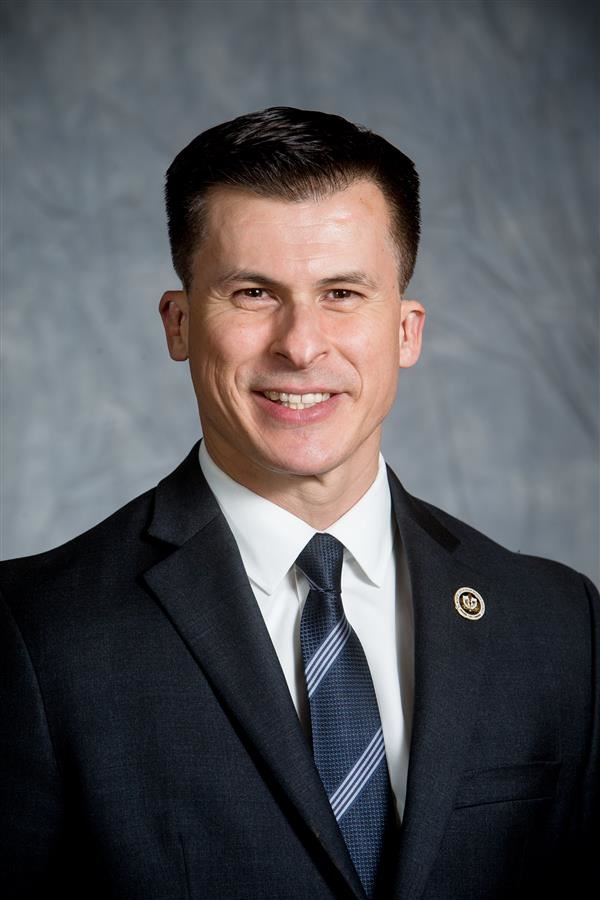 Phone: 626-444-9005, ext. 9805
Email:
Degrees and Certifications:
Dr.

Edward A. Zuniga

April 2019

Dear El Monte Union Community,

Just as quickly as we have welcomed spring, we are now preparing to take a short break from the rigors of schoolwork and the fast-paced environment in which we find ourselves as we near the end of the school year.

April has been filled with tons of celebrations and recognitions, from our Academic Decathletes who shined at the L.A. County and state competitions to our Adult School students who conveyed to the community what education means to them and the impact it has on the community. We also welcomed parents and students for our Open House programs and completed SBAC state testing for all 11th-grade students.

We are also excited to find out the winner of the Cooking Showdown, our inaugural culinary competition that brought together students from two career technical education programs we are proud to have in our schools: culinary arts and video production.

On May 1, we will get a chance to see the show our VISTA Academy students put together and will find out whose culinary dish – Mountain View, Arroyo or Rosemead – will take the prize. Also, be sure to listen to our two CTE experts, Director of Curriculum Hillary Wolfe and VISTA Academy teacher John Mann, talk about the program on the latest California School News Radio education podcast!

I want to thank our students for working so hard to succeed in their classes and commend our teachers, staff, administrators and parents for rallying behind our students and creating positive environments every day.

I hope you all a wonderful and safe spring break with your friends, family and loved ones. We will see you back on April 29!