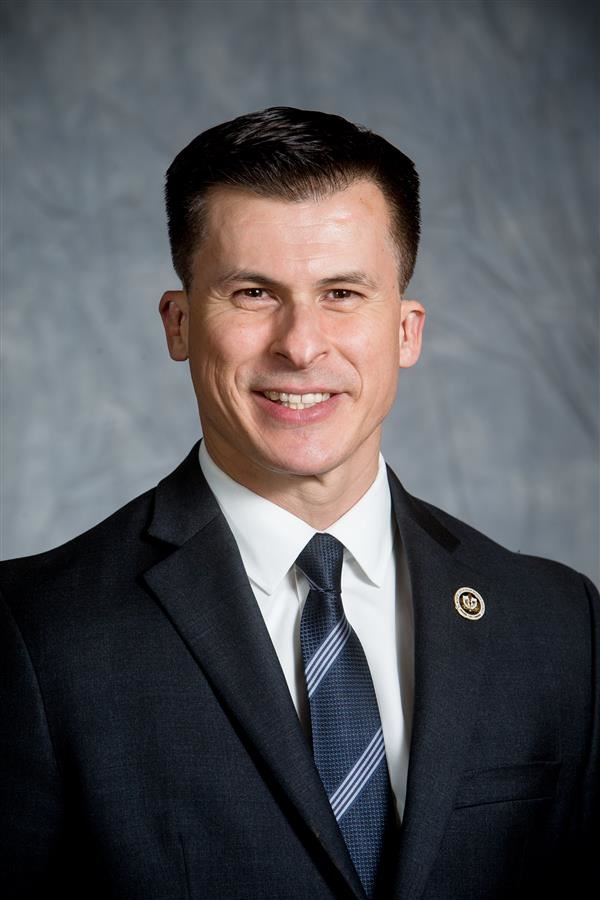 Phone: 626-444-9005, ext. 9805
Email:
Degrees and Certifications:
Dr.

Edward A. Zuniga

October 2019

Dear El Monte Union Community,

At El Monte Union, we are fortunate to foster a school community that cares about its students and does whatever necessary to ensure their success in and beyond high school.

With the support of our team of educators and community partners, we recently hosted our second annual College and Career Family Conference, providing our students and their families the preparation and knowledge to achieve their goals.

Our students also had the chance recently to experience life as an adult – complete with responsibilities, bills and credit card debt, a truly eye-opening opportunity made possible through the support of Assemblywoman Blanca Rubio.

Not only are our students prospering academically and personally, they are also flourishing as artists and performers. Take, for instance, our newly inducted thespians out of Arroyo High or the hundreds of students who were recognized for their artistry at the Los Angeles County Fair and in our District Art Show.

I want to thank our students and team of educators for cultivating a supportive educational environment in which each individual has the opportunity to thrive.

Foundational to this success is our visionary Board of Trustees and their diligent efforts to support our students and understand the issues that are important to their well-being.

Please take a moment to follow our District Facebook page and stay up-to-date on what's happening in our schools!

Read our Monthly Superintendent Updates here.