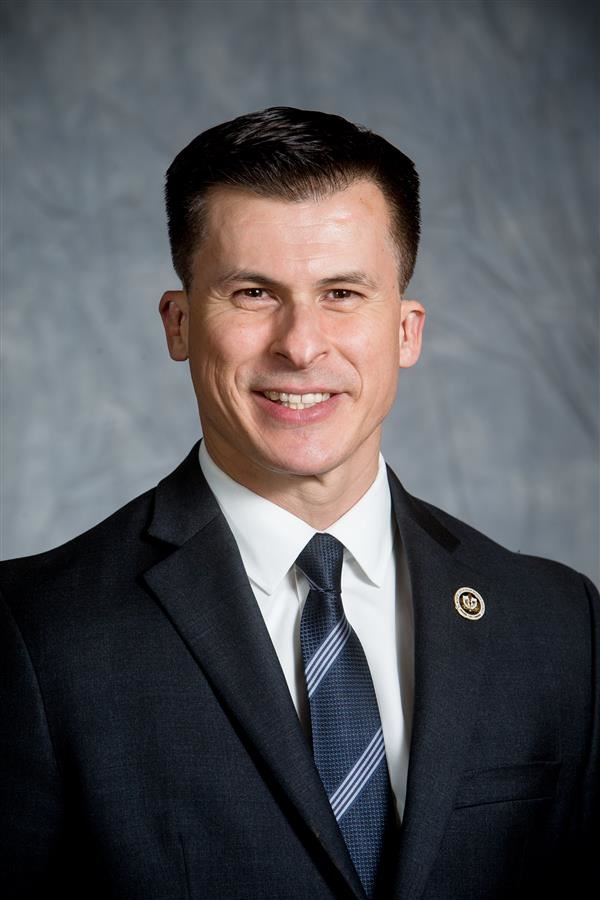 Phone: 626-444-9005, ext. 9805
Email:
Degrees and Certifications:
Dr.

Edward A. Zuniga

June 2019

Dear El Monte Union Community,

When I look back at all we have collectively accomplished over the course of the 2018-19 school year, I am filled with pride and joy. As an alumnus of El Monte Union, I remember having the same hopes and dreams as those who constitute our distinguished Class of 2019.

It is an emotional and rewarding experience to see our graduating seniors in their caps and gowns celebrating this momentous occasion with their family and friends.

Over the course of four years, I have witnessed the transformation of our graduates from enthusiastic and determined freshmen into enterprising and fearless young adults who are ready to meet the challenges of life with vigor and passion.

Many of our graduates will move on to two- and four-year colleges and universities, others will pursue trade schools or employment opportunities and some graduates have already enlisted to serve their country in the armed forces. I have no doubt that every single El Monte Union graduate will represent our community and District with integrity and distinction.

To our Class of 2019, I wish you the best of luck in your future. To those who will return in the fall, we look forward continuing the journey. To those who will soon join us and begin their high school journeys, we cannot wait to get started. To all, please have a safe and joyous summer.