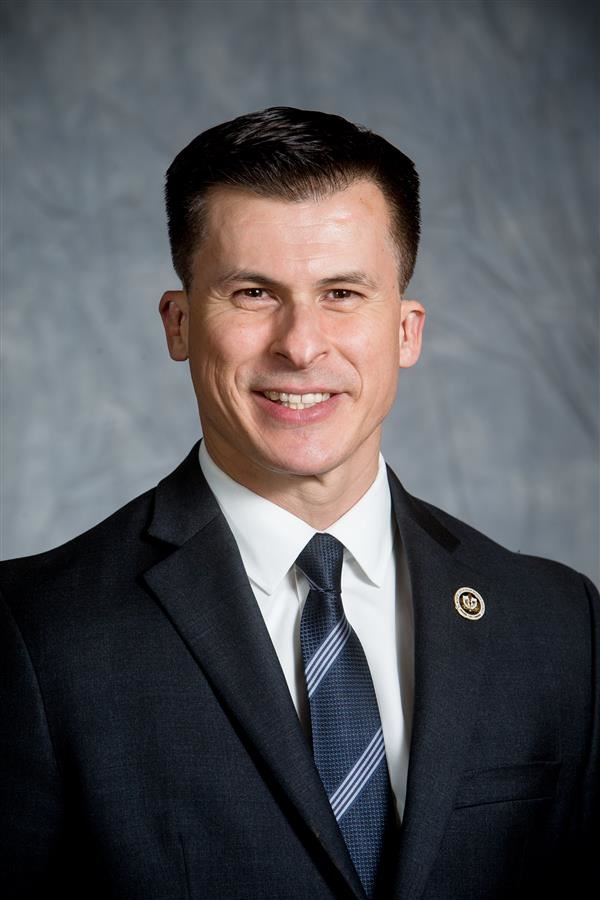 Phone: 626-444-9005, ext. 9805
Email:
Degrees and Certifications:
Dr.

Edward A. Zuniga

May 2020

Dear El Monte Union Community,

The end of the 2019-20 year is upon us. Though it has been shaped by months of challenges caused by the COVID-19 pandemic, this year has showcased the strength and resilience of our community during times of uncertainty, particularly our Class of 2020.

Four years ago, this special class of seniors entered our campuses eager to learn, make friends, explore extracurricular activities and truly enjoy the high school experience.

Although their final year was cut short due to circumstances no one could have foreseen, I want to urge our students to be proud of the incredible work they have put into reaching this critical milestone. Their resilience, strength, community spirit and achievements are inspiring and do not go unnoticed.

No other graduating class has ever experienced anything like this. This is a unique and historic time for us all, forcing us to adapt, get creative and celebrate in entirely new ways than we ever have before.

This will be the first time in El Monte Union history that our students, wearing their own decorated caps and gowns, will be honored with car parades and have the opportunity to collect their diplomas with family looking on from a short distance.

This is an exceptional moment in our seniors' lives – one they will never forget. So, I urge our students to emerge from this experience stronger, with more ambition and determination than ever before. Be proud of your accomplishments. I know we are.

Keep up to date by following our District Facebook page and downloading our District App on Google Play or the App Store.

Read our Monthly Superintendent Updates here.