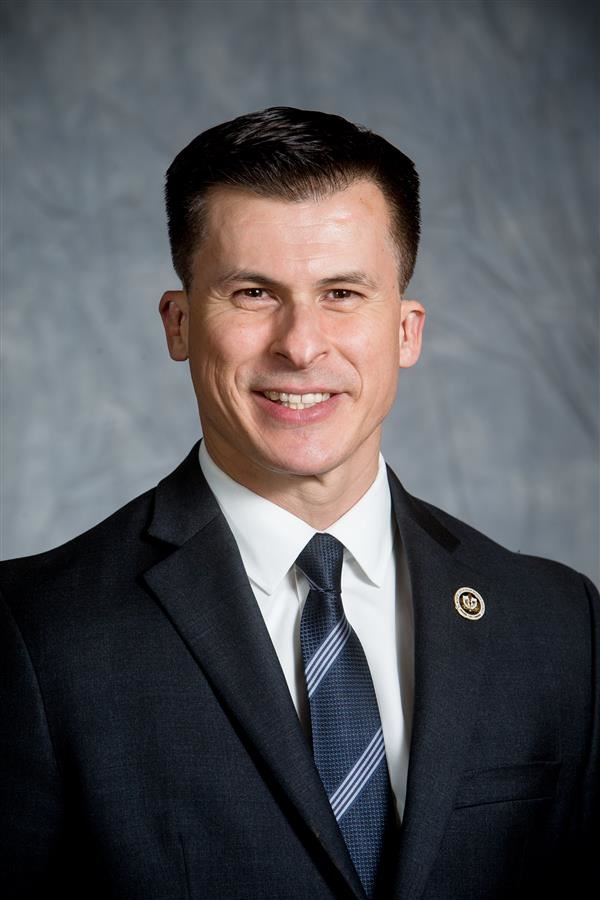 Phone: 626-444-9005, ext. 9805
Email:
Degrees and Certifications:
Dr.

Edward A. Zuniga

September 2020

The 2020-21 school year is well underway, and our teachers and students have shown incredible perseverance and dedication as they adapt and connect via distance learning. It is because of the hard work of our committed staff and community that our students continue to engage in a rigorous, high-quality education at home.

As we navigate the challenges of distance learning, our District staff are exploring new and innovative ways to support our community while keeping the health and safety of our teachers, students and families our number one priority.

El Monte Union continues to stay up to date on the most recent guidance from local and state public health and education officials regarding the COVID-19 pandemic and the re-opening of schools. Although we are eager to go back, the health of our students is paramount, and we will continue to rely on official guidance and re-open our campuses fully only when it is safe to do so.

I want to thank our parents and families, our staff and teachers, for your resilience and your steadfast commitment to education. We can make a difference in the lives of our students by encouraging and supporting them.

With your support, the support of our community partners, certificated and classified staff, as well as our dedicated Board of Trustees, our District continues to offer a world-class high-quality educational program that supports the success of ALL students, and prepares them to be life-long learners for years to come.

I wish the entire EMUHSD family a safe, healthy and successful school year.

Please follow our Reopen & Reimagine Schools web page for the latest information.

Keep up to date by following our District Facebook page and downloading our District App on Google Play or the App Store.

Read our Monthly Superintendent Updates here.