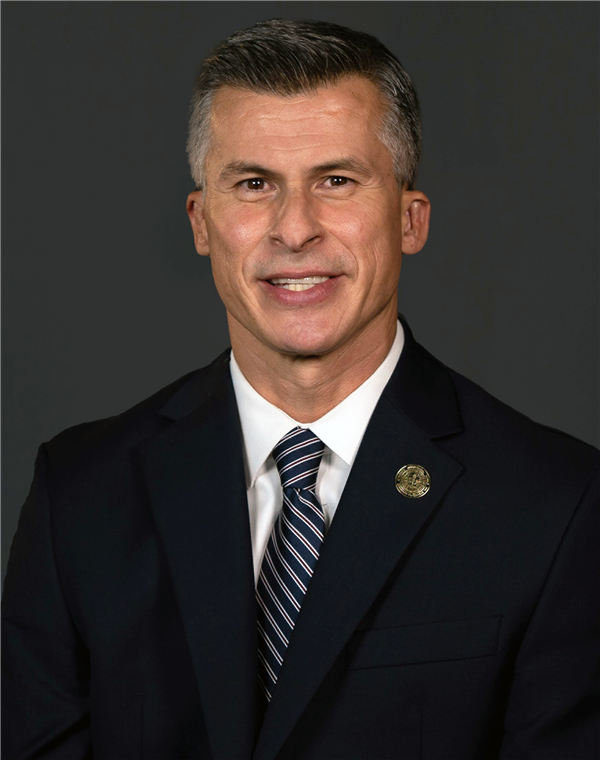 Phone: 626-444-9005, ext. 9805
Email:
Degrees and Certifications:
Dr.

Edward A. Zuniga

September 2021

Dear El Monte Union Community,

The 2021-22 school year is well underway, and our students and teachers are engaged in full, in-person learning once again. We are thrilled to see our students back on our campuses, where they are taking part in programs such as athletics, theater, music and more.
This month we celebrated the official opening of our new Community Education Center, which is equipped with state-of-the-art technology in an open and inviting space. The center currently serves as the hub for our Independent Study program and will be an important resource to students and the community for years to come. El Monte Union strives to help students understand the responsibilities of being future leaders and good citizens. This month, students and teachers provided important information and hosted activities regarding early voter registration, including the opportunity for students to register to vote during their senior-level social science classes. Thanks to the tireless efforts of our exemplary teachers and staff, we are pleased to continue to provide a safe and rigorous education to our students. The health and safety of our students remains our highest priority and we encourage everyone who is eligible to get the COVID-19 vaccine.

We will continue to share information on vaccination opportunities in El Monte. As a reminder, you can view current guidance from our state and local health care agencies on slowing the spread of COVID-19 by visiting the Los Angeles Department of Public Health website.

Keep up to date by following our District Facebook page and downloading our District App on Google Play or the App Store.

Read our Monthly Superintendent Updates here.