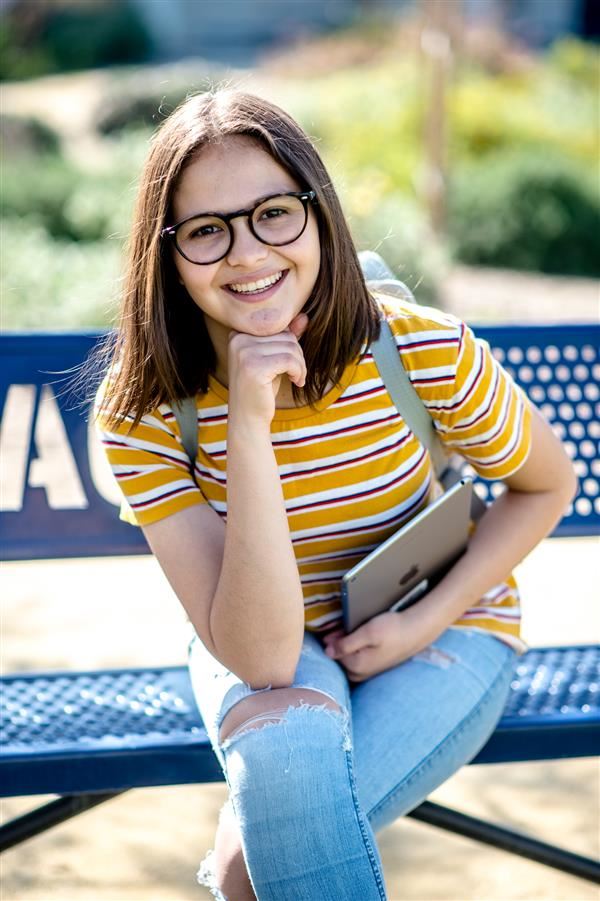 The application window for our Early College Academy opens in January. If you are a current 8th-grade student, you can apply in two ways:

1. Paper applications are available for download under "ECA Resources." You may submit your paper application personally to the South El Monte High School main office or email the application to Joe Vu, Assistant Principal at joe.vu@emuhsd.org.

2. Online applications are available on this webpage. Please complete the google form and it will be sent directly to the school administration.

Applications are due on Friday, March 27, 2020 for priority enrollment! Rolling admissions may continue during the summer depending on availability.

If you have any questions about your application, the program, or the process, please do not hesitate to contact us.