Camera Surveillance Phase II - 400 Total Cameras


Est Completion by Fall, 2021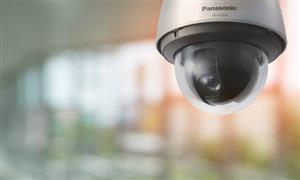 The district successfully completed the first phase of our camera surveillance system back in 2018 by revamping the entire video monitoring system, security roles, device access, and the sheer number of cameras (approx 250) throughout the district. The goals of the first phase were to provide camera surveillance monitoring capabilities focused around the perimeter of each school, entry & exit points, campus quads, areas known for high traffic, and high-value assets. The initiative has been a glowing success for increased school safety and has significantly reduced overall theft, fights, and vandalism on all of our campuses. Phase II of the project is set to begin Summer of 2021 and will focus on stairwells, walkways, building interiors, office entrances, and gymnasiums. Once this phase II is completed, the district will have nearly 400 total cameras monitoring it's 9 locations.