Access Control Safety Systems


Beginning Fall of 2021, Est 1-2 Year Implementation Plan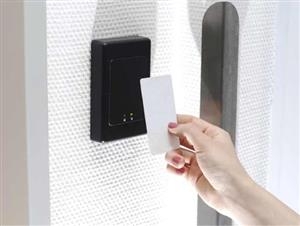 One of the major focal points of the Measure HS bond, which was approved by our community in November of 2018, was to increase campus safety at all locations. We have made great strides in this area, but the next iteration involves the implementation of an Access Control system. In its simplest form, Access Control converts physical door locks on campus with a digital version. This necessary change provides many additional features such as; increased access for employees through multiple means, eliminates the need for costly traditional keys that cannot be monitored, adds protection against unwanted visitors, provides immediate campus lockdown options, reduces theft & accidents, and provides a logged schedule for all. The district is currently putting together the large scope of our project prior to going out to a formal bid. The hope is that this Access Control project will start at 1-2 sites within the Fall term with the intent of finishing the entire district within 1-2 years.