Return to Headlines
Robust Learning Continues Remotely, Free Online Resources Available
El Monte Union supports students by providing assignments and enrichment opportunities through a high-quality distance learning instructional program, facilitated through the District's Access for All 1:1 laptop and internet hotspot program. Teachers and counselors are available to students through the District's online and digital platforms, including email and Google Classroom. Free online resources are also available.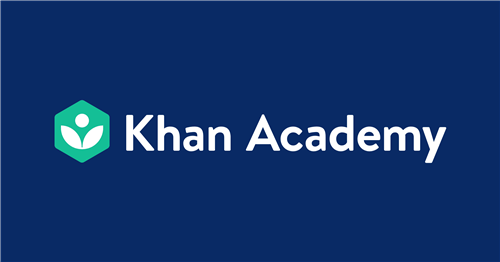 Khan Academy is providing free online educational resources.
Khan Academy offers free lessons in math, science and humanities from kindergarten through the early years of college. Create a free account.
Students can use our exercises, quizzes, and instructional videos to learn and master skills. They will get immediate feedback and encouragement.
The Academy is hosting daily (weekdays) 12 pm PT/3 EST live streams on Facebook and YouTube for students, parents and teachers.
(See daily schedules for students ages 4-18 to keep learning using Khan Academy during school closures.)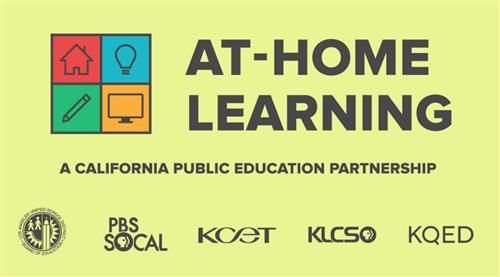 PBS SoCal and KCET are also offering digital resources and broadcast programming that adhere to California's state curriculum.
Students can now access free, educational PBS daytime programming designated for each grade level weekdays through the following channels:
Pre-K – 3rd grade on PBS SoCal (Daytime programming from 5 a.m. to 5 p.m.)
Pre-K – 12th grade on KLCS (Daytime programming from 6 a.m. to 6 p.m. with additional educational program in the evenings)
9th – 12th grade on KCET (Daytime programming from 9 a.m. to 3 p.m. 9th grade through 12th grade)
Download PBS SoCal, KCET and KLCS TV Schedules
Online educational programming and interactive lessons are also available.
Download the free PBS App for iOS, Android, Roku, FireTV, AppleTV and Samsung Tizen TVs.
Other resources:
Internet4classrooms: Grade Level Academic Support with Various Subjects
Los Angeles County Library: Academic Resources and County Informational Services
Tech & Learning: Free online Learning Resources
College Board: Free online review and updates on AP exams