Return to Headlines
Concerns regarding student use of "Ogle" app
The El Monte Union High School District would like to share a concern with our families about a mobile application (app) called "Ogle". This "app", which is readily available, claims to be designed for students to post messages, photographs and videos relating to their schools. Students and others are able to do this anonymously and without censorship.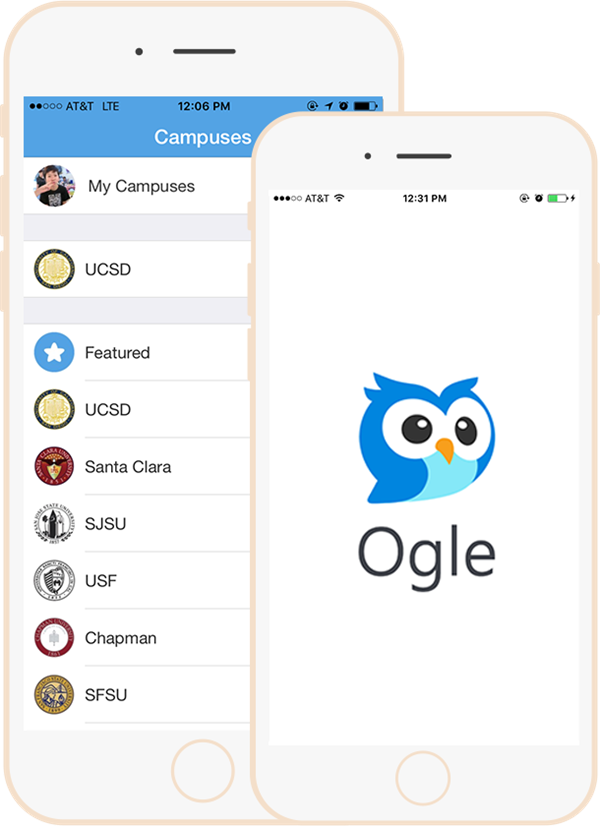 Unfortunately, issues of cyber – bullying, harassment and profanity have arisen from its use in schools throughout the state. While positive messages do occur, the amount of negative, harmful and disruptive messages has created problems at schools throughout the state of California.
We urge our parents to carefully monitor their student's use of social media. We respectfully ask that you speak with your students about responsible use of social media, and if your student is using the Ogle app, we encourage you to have this app removed.
We continue to work in all of our schools to build a community that is respectful, tolerant and which promotes appropriate messages. Helping us to reduce the use of apps such as Ogle will help us to achieve this.
News stories about the Ogle app can be accessed below:
http://www.latimes.com/socal/daily-pilot/news/tn-dpt-me-0325-ogle-app-20160324-story.html