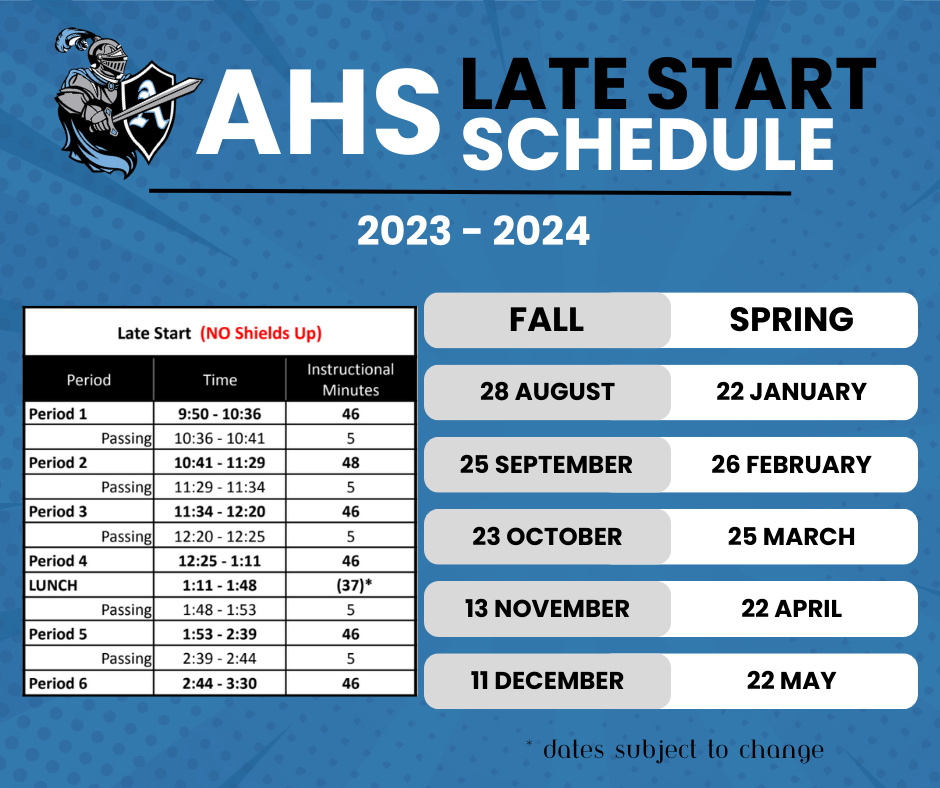 Announcements
Attention Arroyo Knights! Join Senator Susan Rubio for a free seminar aimed at empowering young women to become leaders of tomorrow on Saturday, September 30th from 9am to 1:30pm at El Monte High School! All grades are eligible to participate. Free lunch and a giveaway item will be provided. A registration link is on the flyer. Speak to your counselor to be placed on the list! Do not miss out!

Access for All, Student Laptops for Every AHS Knight!

We are incredibly excited to expand our Access for All student learning initiative, which provides all Arroyo students with dedicated laptops, optional wireless internet Mifi hotspots, and headphones. Through this amazing program, every student is provided a laptop for school and take-home purposes. Students are expected to bring their laptop with them to school daily. Those students who do not have internet access at home will also have the opportunity to receive free wireless internet access as well, due to a generous grant from the Project 10 Million Program. New students are provided their devices during registration week or as they enroll throughout the school year, as long as the requirements have been met beforehand. We strongly encourage students to fill out the required online form and watch the orientation video as soon as possible in order to speed up the registration week process. For complete details about the program, requirements, and other related information, go to our Access for All dedicated website: www.emuhsd.org/accessforall which can be also found under the "Student" section of the website.
Click the link to access resources from Hazel Health. Available in English and Spanish.